Learn More About our 2019 tastebuzz events!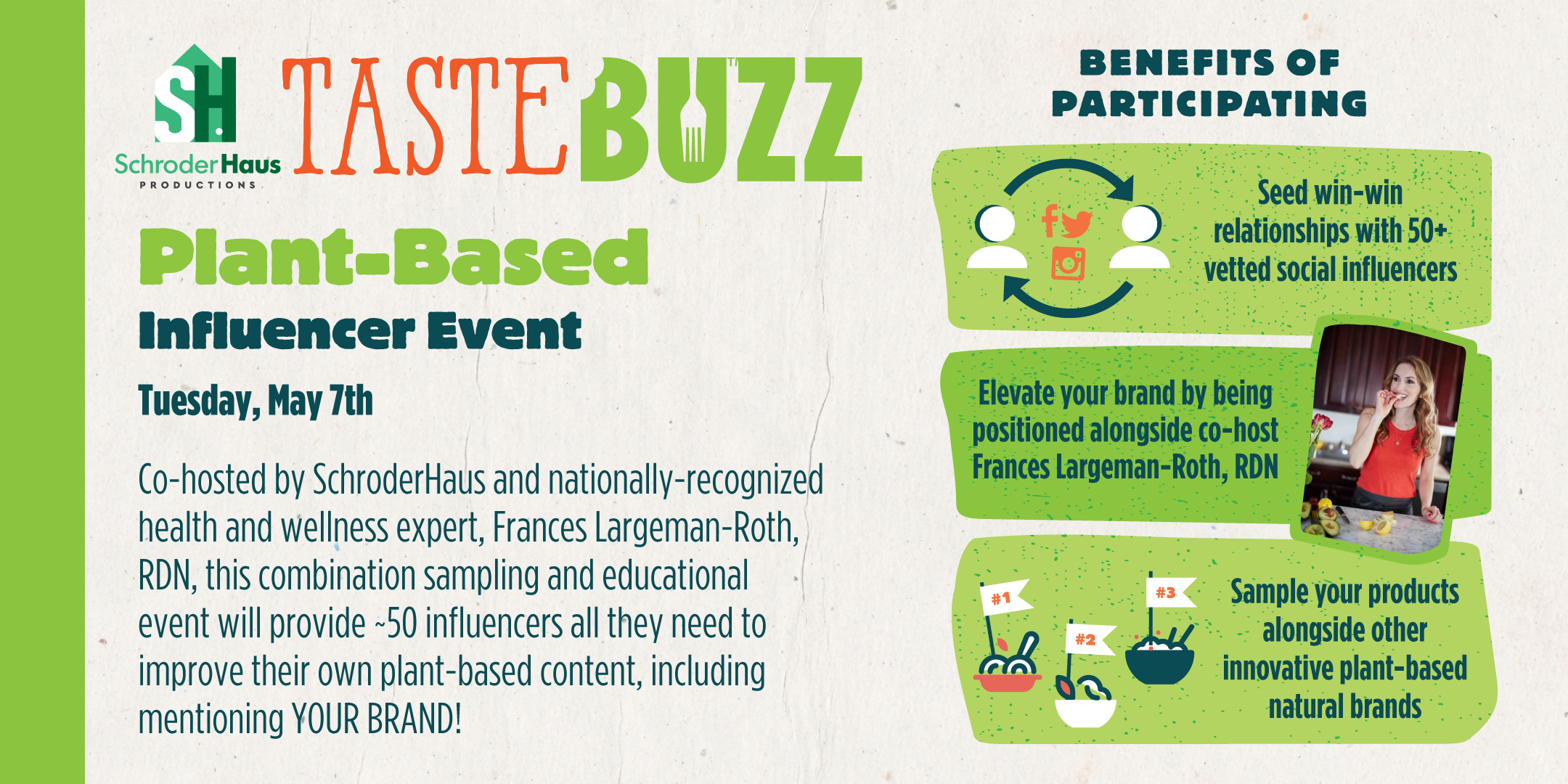 Natural Products Media Training Boot Camp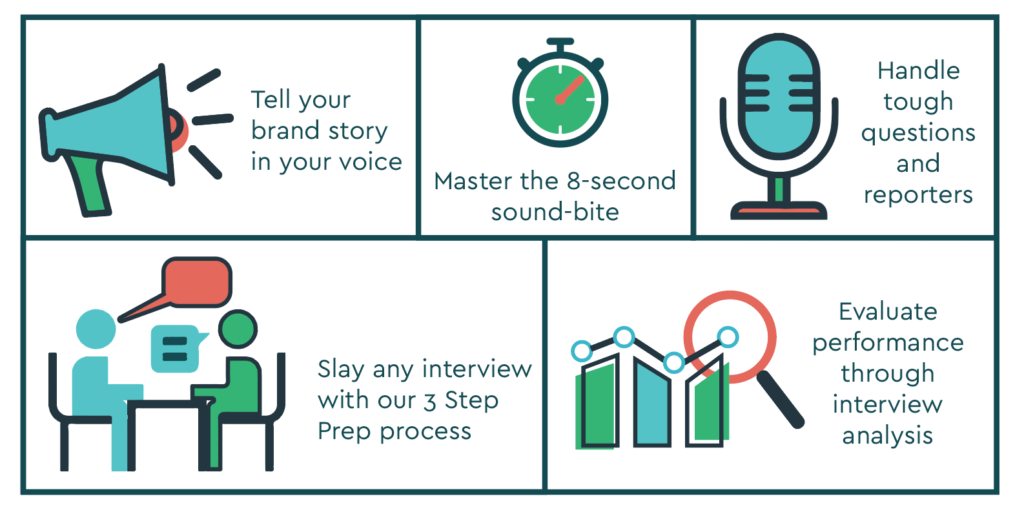 Join the SchroderHaus team for our next Natural Products Media Training Boot Camp, on Friday, February 8, 2019.

Our session is built to empower everyone from marketing managers, to CEOs and company founders with the tools and confidence they need to master their brand story and slay any media interview, from touting a new product introduction to handling a crisis.

Our Boot Camp will help you tell your story no matter who's on the receiving end, from retailers at Expo West, to consumers at an event or demo, buyers in a sales meeting, and of course media and influential bloggers.
Our team has nearly 25 years of combined experience helping natural products industry brands share their story to drive awareness, trial and sales.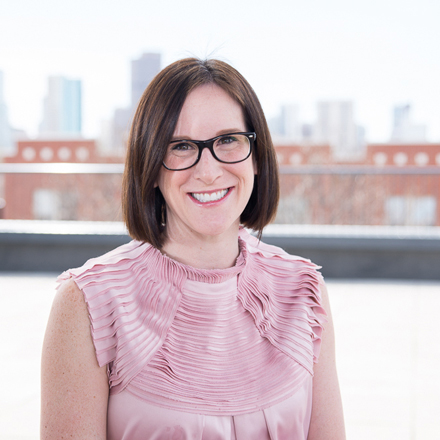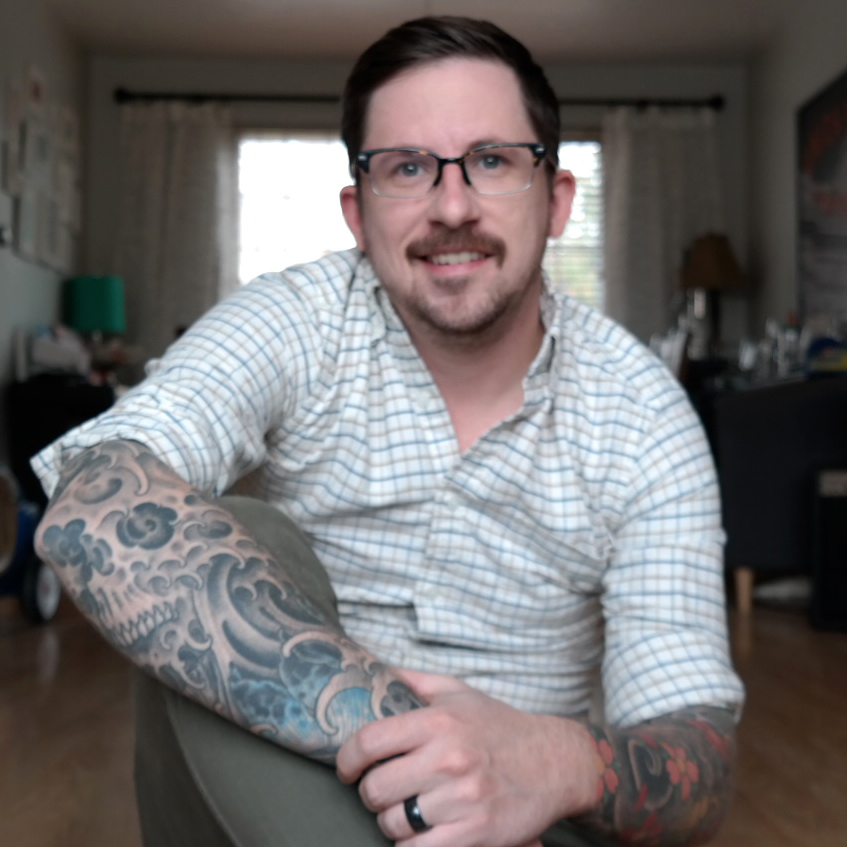 "I walked away with PR and interview tactics that I could put into practice immediately, as well as share with the rest of my team, including handling tough interview scenarios. The best part about the media training boot camp was that it was interactive, allowing for discussion as a group on what challenges we face telling our story on an everyday basis."